Metadata inject your 360 video from any smartphone.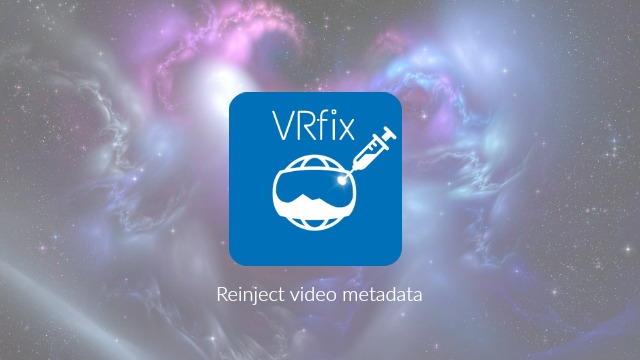 What is it?

It's smartphone 360 video tool app to prepare spherical videos for publishing on Facebook and YouTube which demand metadata is incorporated to a 360 video for correct playback display with spherical controls..

The app does not editorially alter 360 video. It is limited to metadata file injection. Metadata is often lost during editing with other mobile video editing apps.
Who is it for?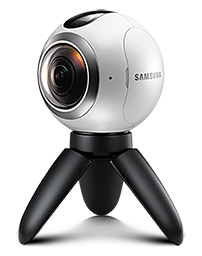 For 360 publishers, amateurs and professional mobile journalists alike, especially those dependant on a mobile workflow who are making edits beyond limitations of camera vendor triming software, or whom use other mobile video editing apps.
VRfix is particularly targeted for owners of auto stitching consumer 360 cameras.
---
VRfix is available for integration to other apps in some circumstances.