Remixable UGC video for brands 👊
Since June 2017, we develop Spark AR Camera Effects aka filters or lenses on Instagram, Messenger, and Facebook for brands like these to engage fans, generate UGC video, competitively boost content marketing, and attract new audiences.
We also develop 360 video apps for mobile journalists, mojo 📲 apps, to edit immersive video.
We license white label VR player streaming apps for storytellers.
We're Ricoh Theta authorised developers building plug-ins for their 360º cameras.
We develop Muse brainwave 🧠 controlled GearVR experiences for storytellers.
We invite you to read and listen about that from Kent Bye, the erudite doyen of VR.
We develop 360º video apps for publishers to transcode, store, manage, and play 360º video.
Check out our apps and more about us.
Welcome to woah.

---
---
Partners
We rely on an assortment of best of breed technologies and vendor relationships to build Everywoah apps.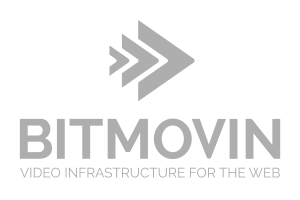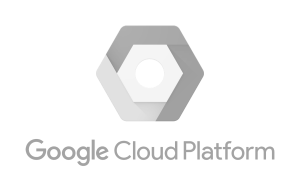 ---