We make apps that let storytellers and brands connect with their audiences immersively.
---
Augmented and Virtual Reality camera app development
We develop Facebook Camera Augmented Reality Effects for brands to thrill their fans, competitively boost their content marketing, generate UGC social video, and attract new audiences.
We develop 360 video apps for mobile journalists – mojo apps – for editing and publishing 360 video on the go.
We develop and license white label VR player streaming apps for brands and story tellers.
We develop 360º video platforms for publishers to transcode, store, manage, syndicate, and replay VR/360 video.
---
---
Partners
We rely on an assortment of best of breed technologies and vendor relationships to build Everywoah apps.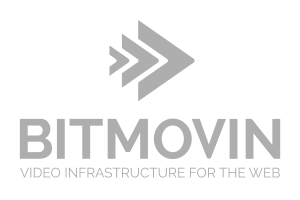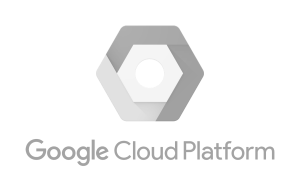 ---