We make apps that let VR storytellers guide audiences to new dimensions.
---
360 camera middleware apps
We develop 360 video middleware apps – connecting 360 cameras with smartphone apps – and we make real time stitching, instant preview tools for 360 film directors.
We license white label VR player streaming apps for brands and pro 360 video creators.
We develop 360 video apps for mobile journalists.
---
---
Partners
Our team rely on an assortment of best of breed technologies and SaaS to build Everywoah apps.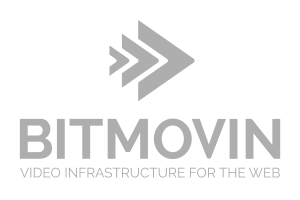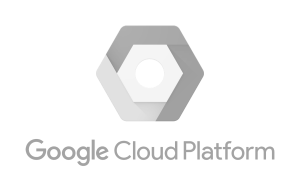 ---